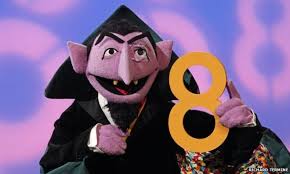 April is for counting bikes! This is the third year of counting bicycle traffic in the Lafayettes. 2019 counts begin April 16 at 21 spots from 7:00 to 9:00 am or from 4:00 to 6:00 pm. Plan to count on Tuesday, Wednesday or Thursday if the weather is decent for cycling. If that is not possible you may count Tuesday, Wednesday or Thursday of the following week. Thursday, April 25 is the final day to count.
Please sign up to count.
Volunteers receive a $30 gift card to one of the local bike shops in recognition of their service!
Bikes Count is a partnership between Bicycle Lafayette and the Area Plan Commision and is sponsored by:
Lafayette   |    West Lafayette   |    Tippecanoe County
Arconic   |   Evonic  |   IU Health
Hodson's Bay  |  Virtuous Cycles
Powered by local cyclists!!